Develop local business while creating an interactive and family-friendly experience for visitors, revitalizing downtown's dead hours.
A SeaRoc initiative
The Nassau Night Market is an outdoor street festival in the heart of the capital. Offering exciting entertainment, flavorful foods, and precious products.
We are the black triangle of the Bahamian flag. Get to know us and experience why they say, "It's Better in The Bahamas."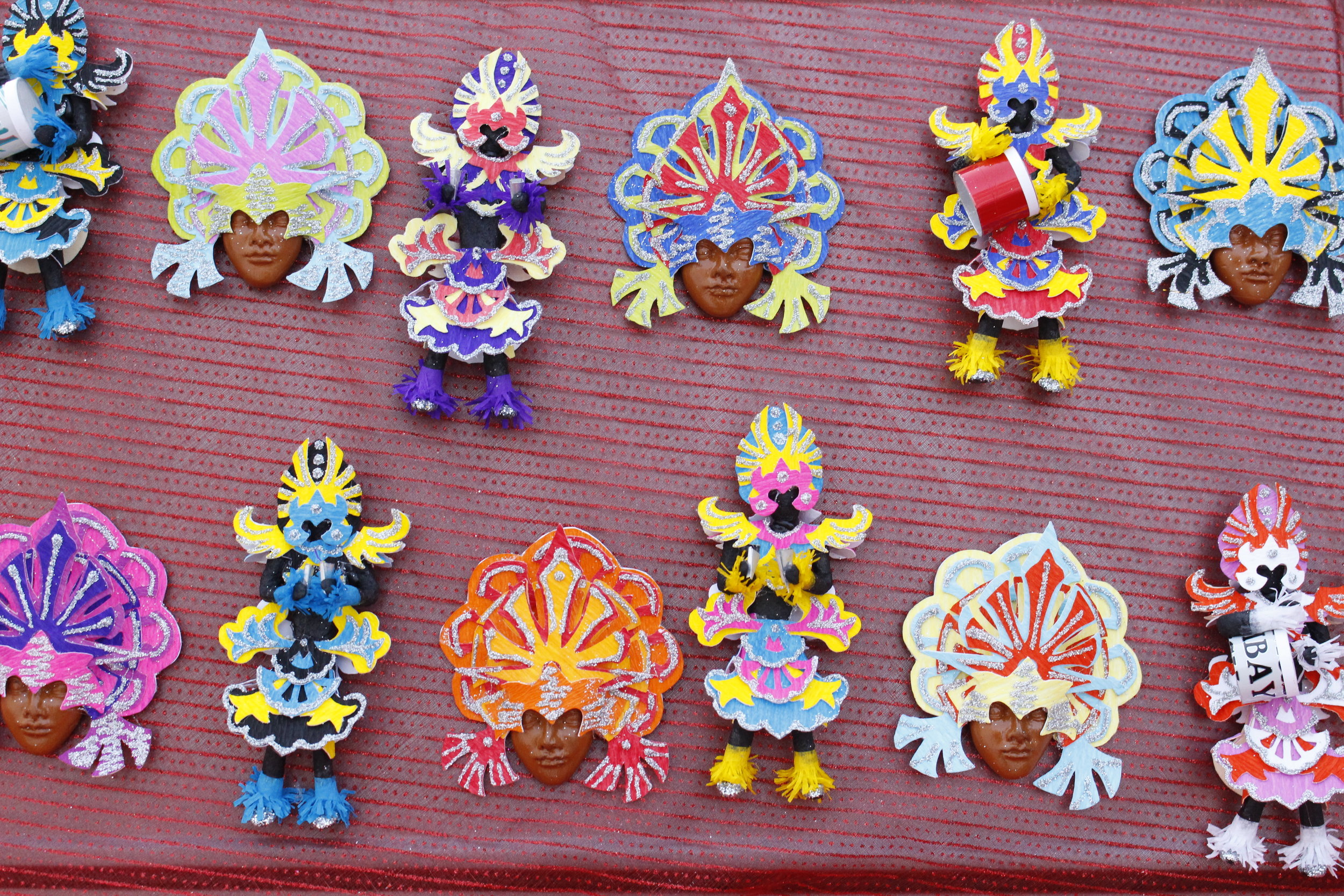 Online Marketplace
(Coming soon)
You now have access to artisan, authentic, and original Bahamian products at the touch of your fingertips.
Join the Stars of the Nassau Night Market!